Based in South Florida Since 1994, Hotel Mystery Shoppers (formerly Hospitality Optimal Service Testing inc. (HOST)) has specialized in the custom-design, implementation, and database management of "cutting edge" Hotel Mystery Shopper and Hotel Secret Shopper services for hotels, resorts, and casinos worldwide. Welcome, we've been expecting you!

Although there are virtually
unlimited
long-term benefits associated with the use of our service, the following is a summary of the results you can immediately expect to see after just one
HMS Hotel Mystery Shoppers (a subsidiary of Hospitality Optimal Service Testing Inc.)
Hotel Mystery Shopping Audit
:
• We Pinpoint
operational & performance related
strengths
,
weaknesses
, and
opportunities
through
mystery shopping solutions
.

• We Identify
areas of key revenue displacement through inefficient services and dishonest employees.
• We Prepare
all facilities for visits from other
unannounced
corporate and publication rating services.
• We Reduce
the possibility of
reactive
consequences through displeased guests who expected a better experience.
• We Recognize
employees who provide exemplary services.
Whether large or small, full or limited-service,
HMS Hotel Mystery Shoppers
is prepared to serve your hotel's long-or-short-term (Guest Satisfaction Survey) GSS Analysis, employee integrity, Brand Standards Assessment, and Guest Service Training needs with competitive solutions, proven immediate results, and affordable pricing.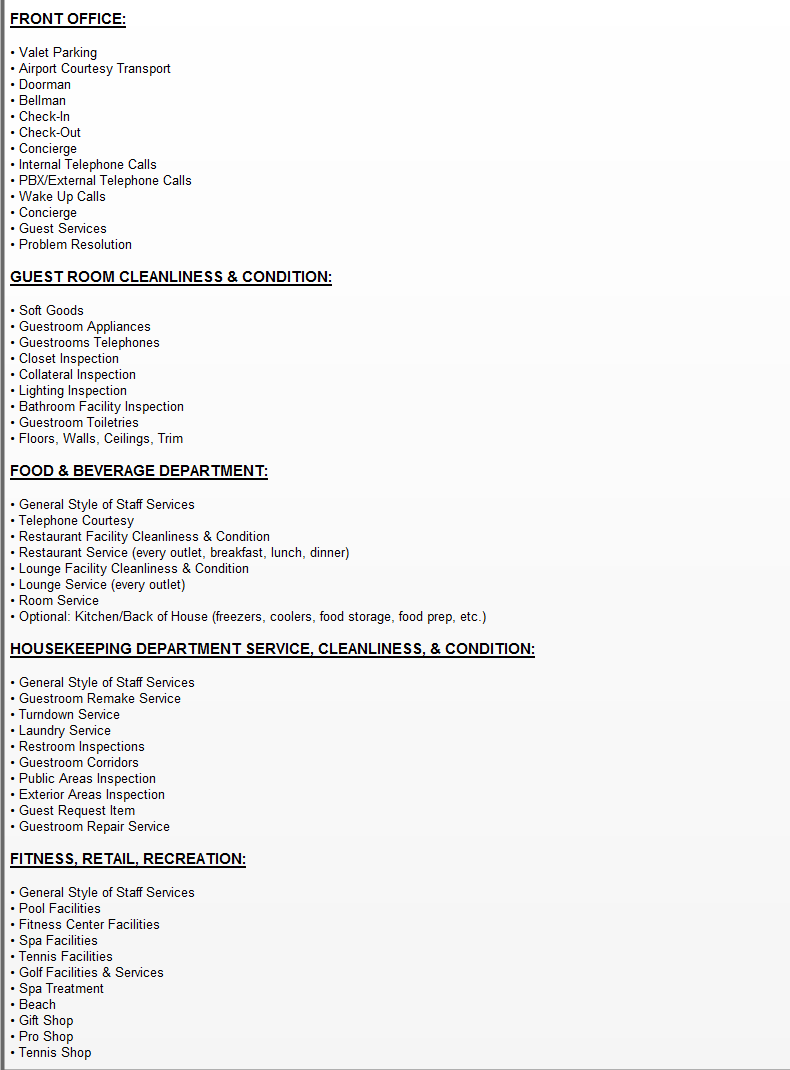 a subsidiary of parent corporation, Hospitality Optimal Service Testing
10754 NW 26 Street, Sunrise Florida 33322
Phone: (954) 572-6086 Fax: (954) 572-6115 24-hr. Support (954) 325-5328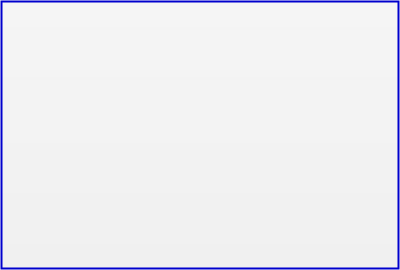 hotel mysterys shoppers, hotelmysteryshoppers, hotel secret shoppers, hotelsecretshoppers, Charles Tona, secret shopper
The Best Hotel Mystery Shopper Service, The Best Hotel Secret Shoppers, Premier Hotel Mystery Shopping Service, Premier Hotel Secret Shopper Service, Charlie Tona, CharlesTona, Tona, Charlie Tuna, Secret Guest, Undercover Hotel Guest, Secret Hotel Guest, Bo Diddley, HOST, Host, HOST Worldwide, Hospitality Optimal Service Testing, HOTEL MYSTERY SHOPPERS, HOTEL MYSTERY SHOPPER, HOTEL SECRET SHOPPER, HOTEL SECRET SHOPPERS, CHARLIE TONA, CHARLES TONA, TONA, MYSTERY GUEST, UNDERCOVER GUEST, THE BEST HOTEL MYSTERY SHOPPING SERVICE, THE BEST HOTEL SECRET SHOPPER SERVICE, CARIBBEAN HOTEL SECRET SHOPPER SERVICE, MARRIOTT SECRET SHOPPER SERVICE
GUEST SATISFACTION SURVEY, GSS ANALYSIS, GSS, BRAND STANDARDS ASSESSMENT, QUALITY ASSURANCE INSPECTION, HOTEL PRODUCTIVITY TRAINING, RESORT PRODUCTIVITY TRAINING, HOTEL BRAND STANDARDS TESTING, RESORT BRANDSTANDARDS TESTING, INTEGRITY TESTING, RESORT INTEGRITY TESTING, HOTEL INTEGRITY TESTING, DISHONEST EMPLOYEE TESTING, PRODUCTIVITY IMPROVEMENT TRAINING